Boost Your Team's Remote Experience

Build Rapport
Discover your team's challenges with our custom-tailored surveys

Gather Ideas
Gain valuable insights and suggestions from employees in the idea box

Measure Success
Implement and evaluate feedback-based measures
More Home Office Hero Features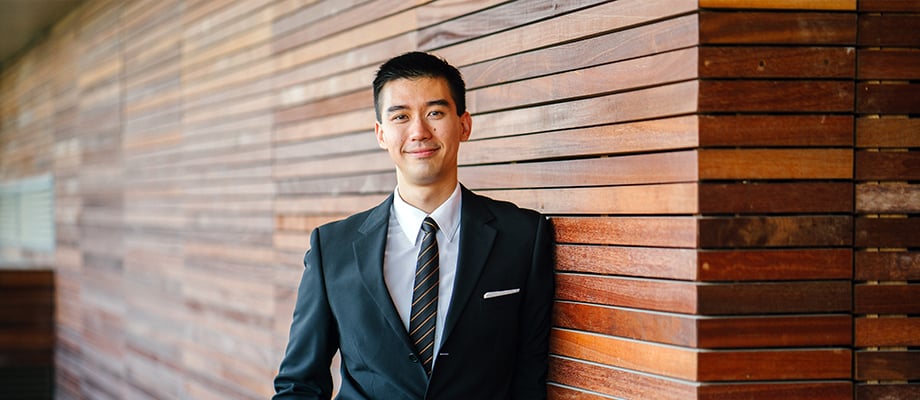 Customer Reviews
What our customers say about us
Honestly managed to find and implement new solutions to the challenges we were facing. They provide us with personalized service and adapt their software to our needs.
I think the detailed depiction of the survey results is great. The fact that you can configure how the results are displayed for each question is very helpful and enables in-depth analyses.
Communication with Honestly is always very easy and efficient. That is something that one, unfortunately, doesn't experience as often these days, especially with software companies.
It took less than 24 hours to set up the product and receive first results. That was quite a success. We found a solution that suits us perfectly. The tool is anonymous, professional and the questions are very insightful.
Get 14 Days of Free Access to Honestly's

Home Office Hero!